Conventional Energy: Solar Energy
Alternative Energy Research
Solar Water Desalination Project
Conducted by the Starburst Foundation at a California Water Institute research site on the campus of California State University at Fresno.
Project conducted in 2004-2005, directed by Paul LaViolette
Project Report 1.4 Meg pdf download
Research Equipment For Sale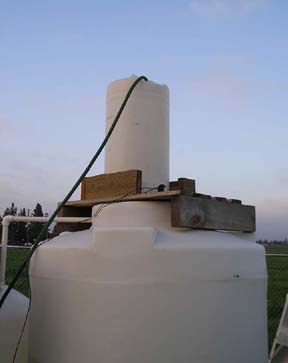 Navigation
Donations
Starburst relies on donations and bequests from the general public, charitable institutions, and the business community. Every contribution helps.
Selected Read